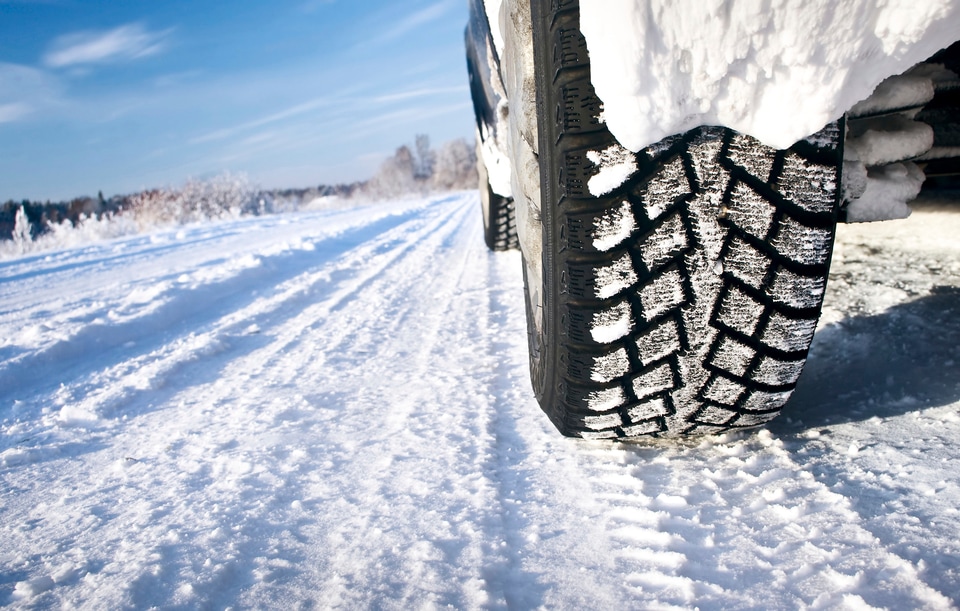 ​
Winter is officially here, so now is the perfect time to take care of some automotive housekeeping before the weather gets too much more gruesome. To make sure your vehicle is ready for whatever the forecast brings, we recommend scheduling a service appointment at our dealership in Avenel. With a little winter maintenance, you and your vehicle can make the most of even the nastiest weather. Here are a few service tips to help you get through this blustery season:
1.) Tires
The two primary things to consider here are condition and type. Make sure your tires have adequate tread and that they have enough air. If you noticed that your low tire pressure monitor has been unusually vocal, it's because cold temperatures cause air pressure to plummet. Be sure to check your tires periodically to make sure they're in good shape. We also recommend getting a set of winter tires. These are made of softer rubber and they have deeper, wider tread for improved performance on snowy, icy, slushy, cold roads.
2.) Battery
Nobody likes getting stranded in their driveway or on the side of the road, but the chances of this happening skyrocket in winter if your car's battery isn't up to snuff. Let us have a look and we'll run a voltage test to make sure your battery has what it takes to last the winter. We can always replace it if it doesn't.
3.) Fluids
From oil changes to windshield wiper fluid top-offs, your vehicle will benefit from a little fluid care. We can change your oil and check all your vehicle's fluids to make sure it has everything it needs to perform at the top of its game this winter.
If your vehicle needs winter service near Perth Amboy, NJ; Linden, NJ; Woodbridge, NJ; Elizabeth, NJ; Edison, NJ; or Staten Island, come visit our service center in Avenel. We'll get your vehicle ready to go in no time!